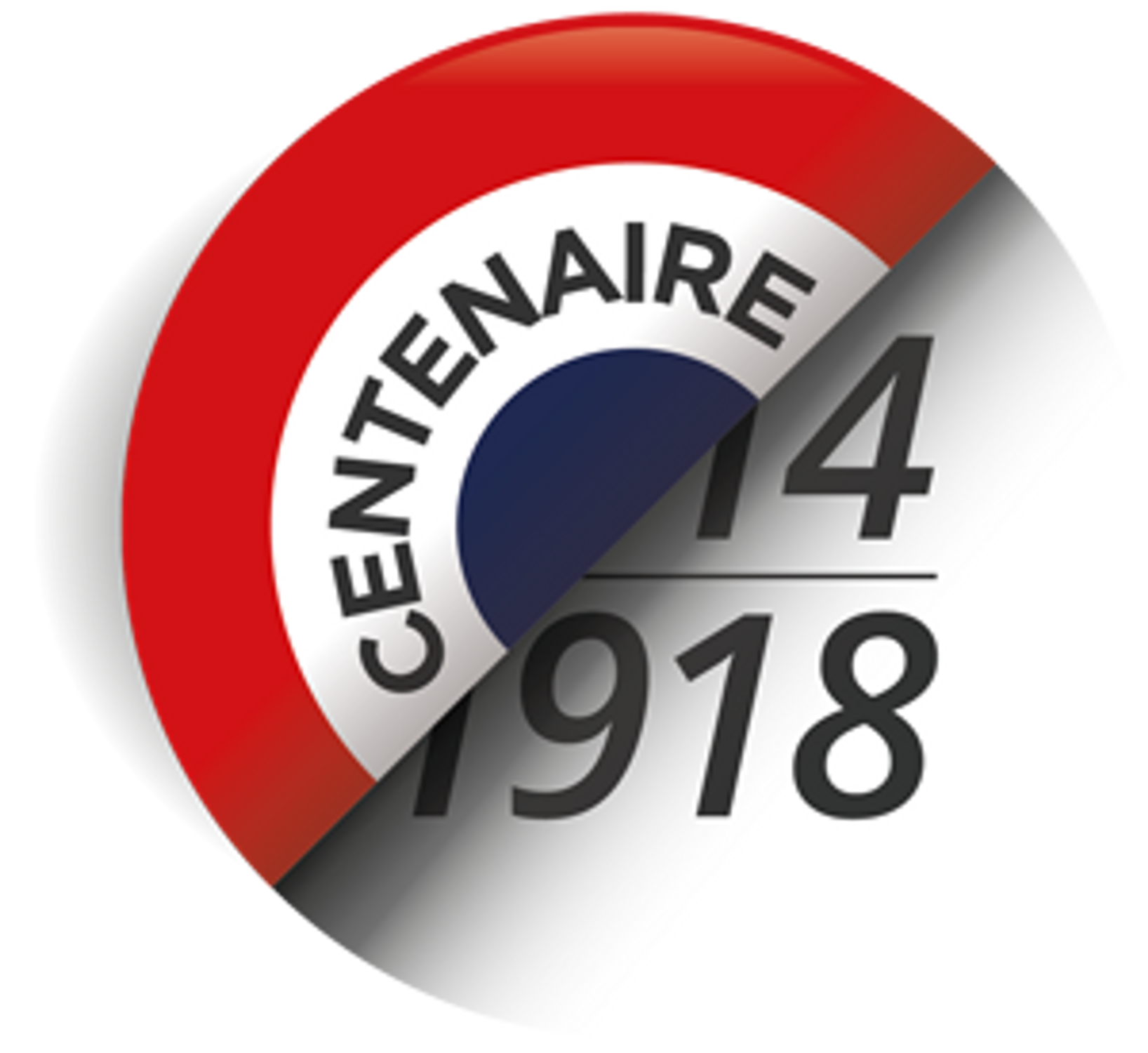 Mémoire 14-45, a cross-border network
This site Memoir 14-45 presents collections of objects, testifying to the personal stories of soldiers
but also of the involvement of resistance fighters.
The 14-45 Memory Network was born from the will to develop the collections related to the two world wars,
which are located on both sides of the border of Hauts-de-France and Belgium,
two territories with an important common experience.
Now preserved, this Memory is made available to all thanks to the opening of this collection portal!