Maison natale Charles de Gaulle à Lille
Maison natale Charles de Gaulle

9, rue Princesse
59000 LILLE

Contact
Tél.: 03.59.73.00.30.
E-mail
Opening hours
Wednesday to Saturday: 10am-12pm / 2pm-5pm
Sunday : 1:30 pm - 5 pm
Groups on reservation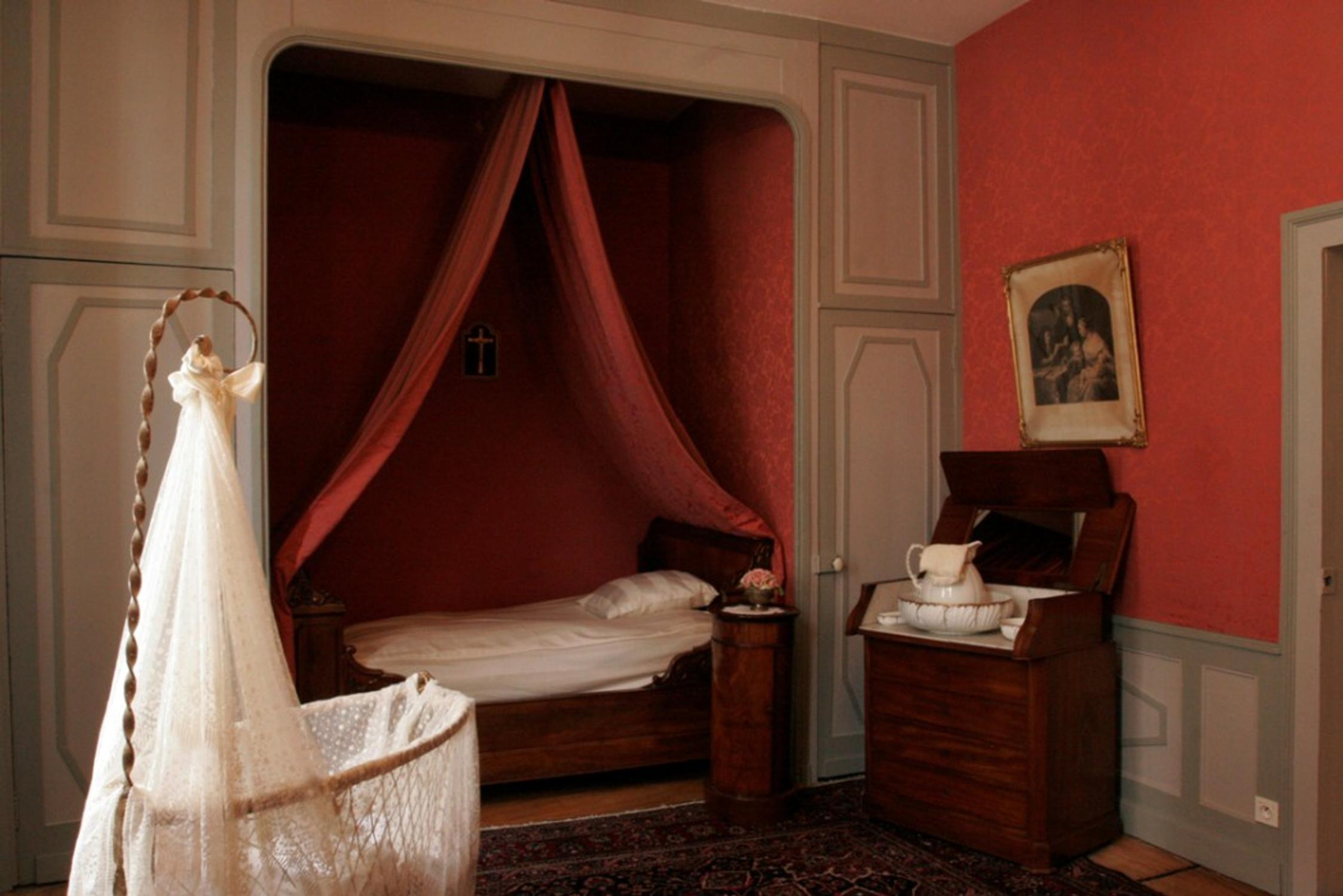 On November 22, 1890, Charles de Gaulle was born at 9, rue Princesse in the home of his maternal grandparents: Julia and Jules Emile Maillot, textile manufacturers. Charles de Gaulle's parents, who lived in Paris, returned regularly to Lille for vacations and vacations. Charles' young years were marked by frequent visits to the family home, where he enjoyed meeting his grandmother, cousins, uncles and aunts...
This house, now a museum, has been open to the public since 1983. Classified as a historical monument since 1990, it was awarded the Maison des Illustres label in 2011.
Numerous development and restoration works were undertaken in the 2000s to allow the opening of a real museum space composed of the dwelling, a temporary exhibition space and a multimedia center. This complex, owned by the Charles de Gaulle Foundation, is now managed by the Département du Nord.