Musée de la résistance et de la déportation de Picardie
Musée de la Résistance et de la déportation de Picardie

5 place Carnegie
02700 TERGNIER
Opening hours
Weekdays (Tuesday to Saturday):
January to June: 9am-12pm / 2pm-6pm
July to August: 9am - 6pm non-stop
September to December: 9am-12pm / 2pm-6pm
Sundays from 2pm to 6pm:
April 1 to September 30: OPEN
October 1 to March 31: CLOSED (EXCEPT FOR POSSIBLE GROUP RESERVATIONS)

FOR ALL GROUPS: GUIDED TOURS BY APPOINTMENT ONLY
CLOSED ON MONDAYS, MAY 1ST, NOVEMBER 1ST, DECEMBER 24TH AND 25TH, DECEMBER 31ST AND JANUARY 1ST.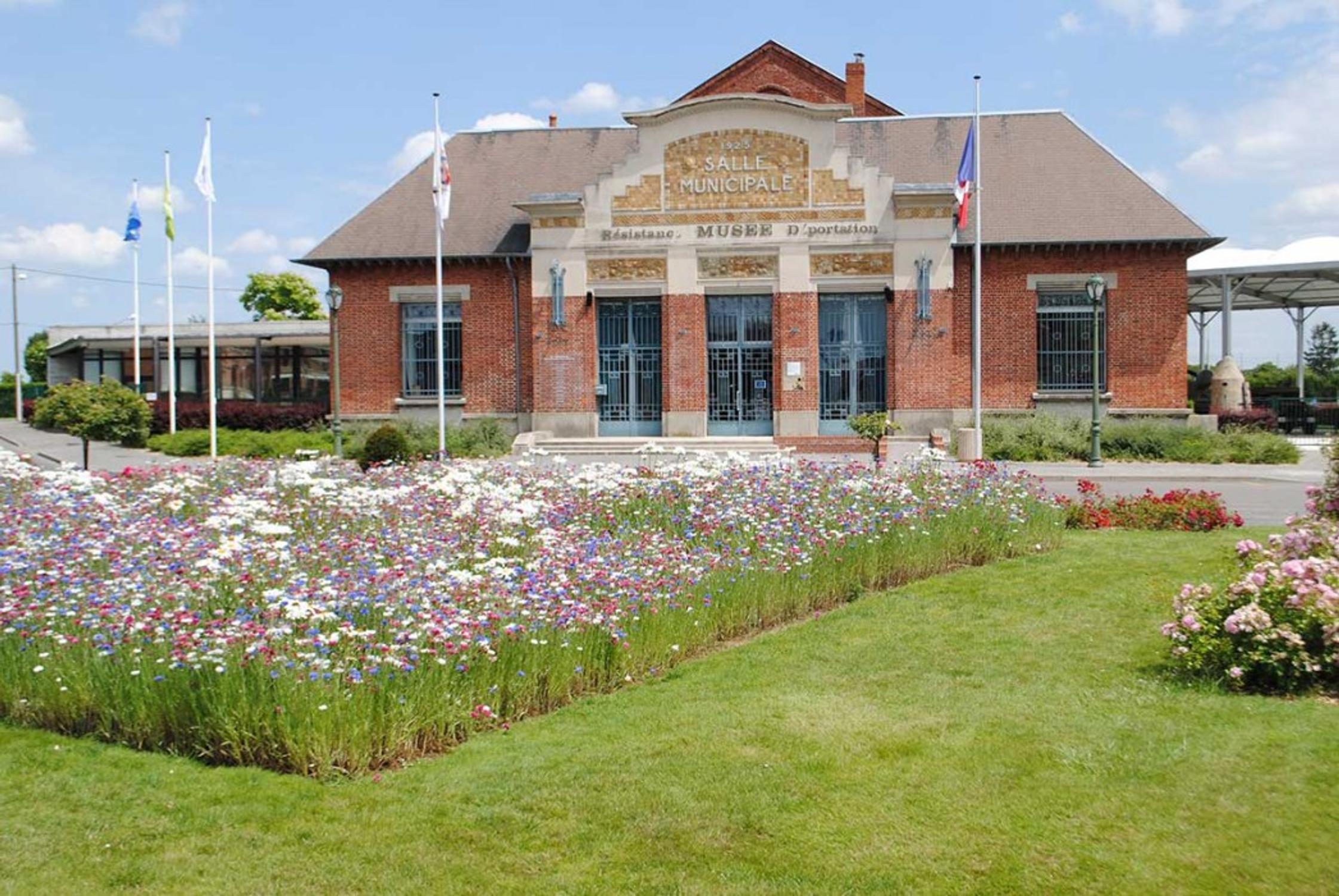 A museum was inaugurated in 1986 as a result of the desire of resistance fighters to pass on to younger generations the history of the Resistance and Deportation in Picardy.
The initiative of the creation of the Museum of the Resistance and the Deportation of Picardy was taken by E. DROMAS, FFI captain. It is managed by the association of the Friends of the Museum and by its president Fernand Le Blanc. The first installation was made thanks to the mobilization of the Resistance fighters who ensured its functioning during many years.
The first space allows visitors to discover and understand the history of the period from 1933 to the intervention of Marshal Pétain on June 17, 1940. This is followed by spaces devoted to the call of June 18, 1940, the birth of the Resistance and its action, daily life under the occupation, repression and deportation and the Liberation. Many objects and materials complete the permanent exhibition.
The museum gives a special place to the school public. An educational file for cycle 3 has already been developed. Workshops on different themes are led by a museum representative.