Association Alloeu Terre de Batailles 1914-1918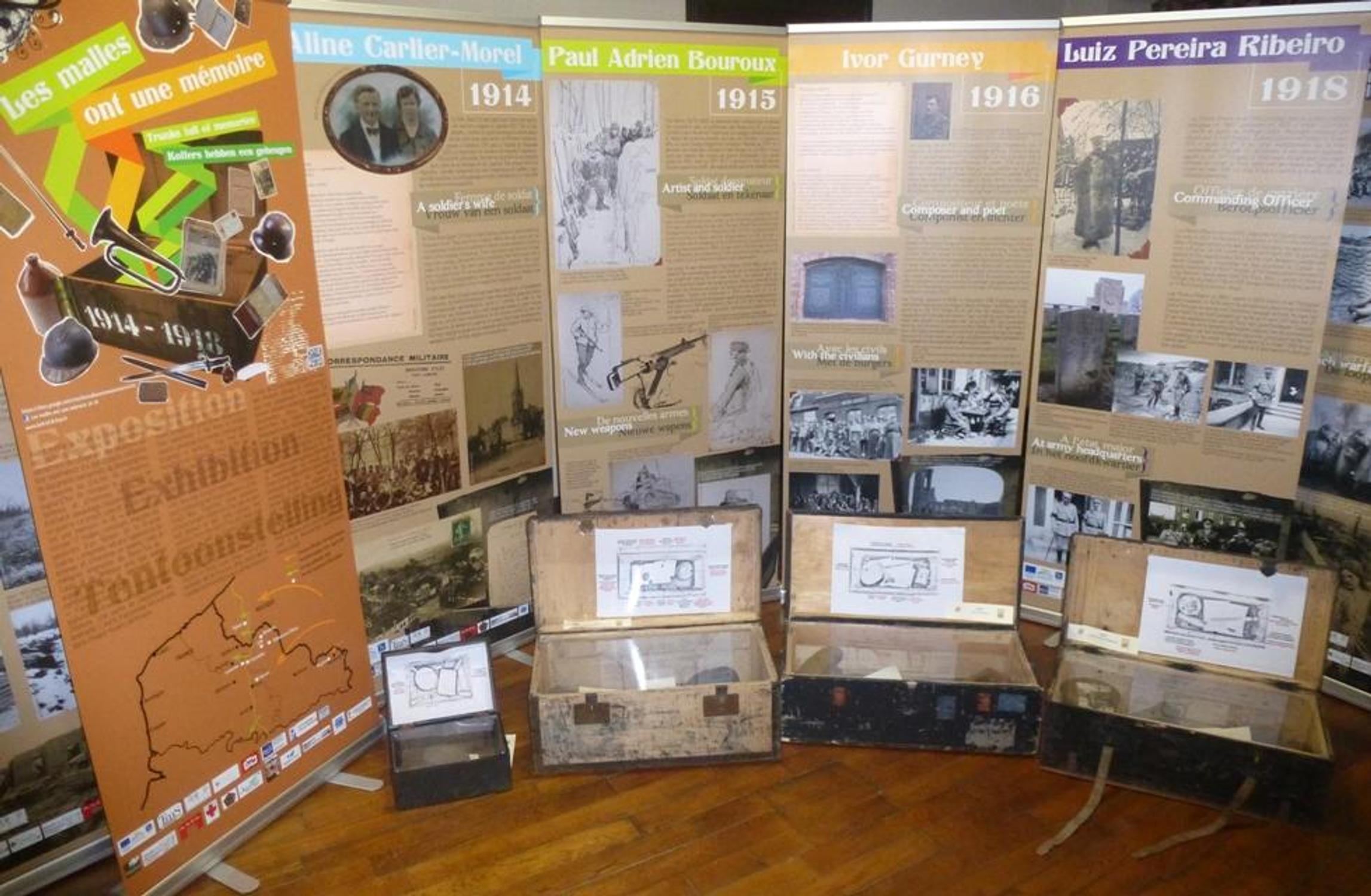 The association takes its name from the Pays de l'Allœu which gathers the communes of Laventie, Fleurbaix and Sailly-sur-la-Lys in the Pas-de-Calais, and that of La Gorgue in the Nord. It is composed of young history and geography teachers and enthusiasts of the Great War.
Its goals are, first, to contribute to historical research according to university methodology. Then, to spread historical knowledge. The ATB 14-18 organizes exhibitions, talks, conferences, literary walks, educational activities, publishes collections of articles on subjects and with unpublished sources, and proposes an Internet site.
Third and fourth goals, the ATB 14-18 tries, on the one hand, to encourage the work of remembrance, and on the other hand, to promote and participate in the development of remembrance tourism. Moreover, since 2007-2008, the association has been carrying out several projects to promote the tourist value of places of remembrance of the Great War in Nord-Pas-de-Calais.